The first week of the Wrath PTR is behind us! Thanks to everyone contributing their efforts we've made a lot of progress.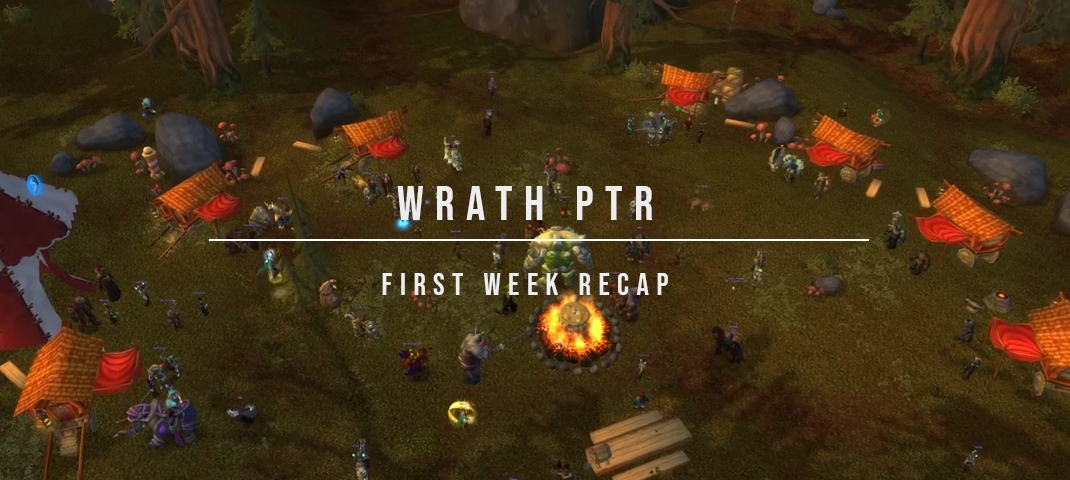 Quick recap
During the first few days we've gotten a lot of feedback that's allowed us to fix a great deal of issues and make many improvements. We're thankful to the community for their help and we're happy to confirm issues raised during that time have been resolved. The PTR is live with all of the improvements made during the first week - jump in!
Next phase of testing
We're committed to releasing a Wrath realm later this year and that requires a larger scope of testing. PvE content will become available for testing on the PTR in the near future. We'll provide more details as to when and how to participate when we iron out the issues we've found during internal testing.
Thank you!
Thanks to everyone who contributes their time, knowledge, and effort to help us make Wrath all that it can be!