We promised you an update on faction balance and here we are!
We've been following the situation closely and we believe it's time to step in.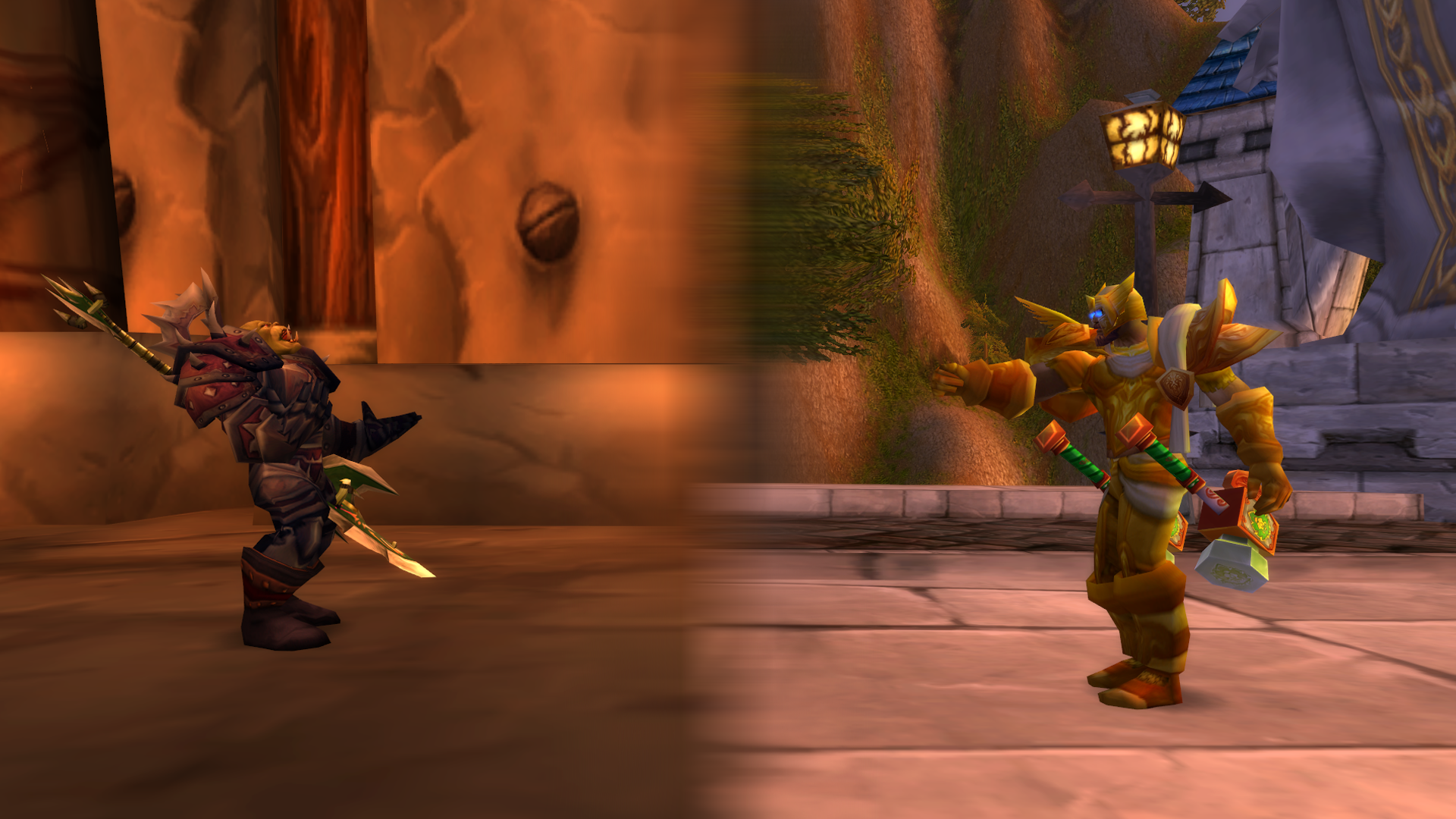 Most of you have already guessed it — we're going to offer a faction change service.
In a few days we'll roll it out and invite a few active players to participate in the system.
Then, we'll slowly keep inviting more players and when we feel the system is absolutely ready we're going to make it available to the public (in a limited amount).
We're also going to show the Horde some love.
Starting 11th of March Horde players will receive 25% more honor, x6 XP rate and a free 60% mount, on top of the already shared quest items. This might only be for a limited time, so grab it while you can.
Lok'tar ogar!
Lastly, we'd like to thank you for all the support we've received over Sunday night's events.
We'd also like to apologize for failing to deliver on our promise of releasing T4 and S1 on time.
As a result of that we're going to conduct a raid reset and an arena flush this Saturday. Raid resets after that point will happen on Wednesdays as usual.
We realize how disappointing it was for all of you and would like to reassure you that we did everything we could to get you back in the game that night. It was an oversight on our part which lead to a mistake which we've since then rectified.
We'd also like to to thank our new friend Sitowsky for troubleshooting and brainstorming together with our team over night.
See you in game!